Why Choose WineSafe?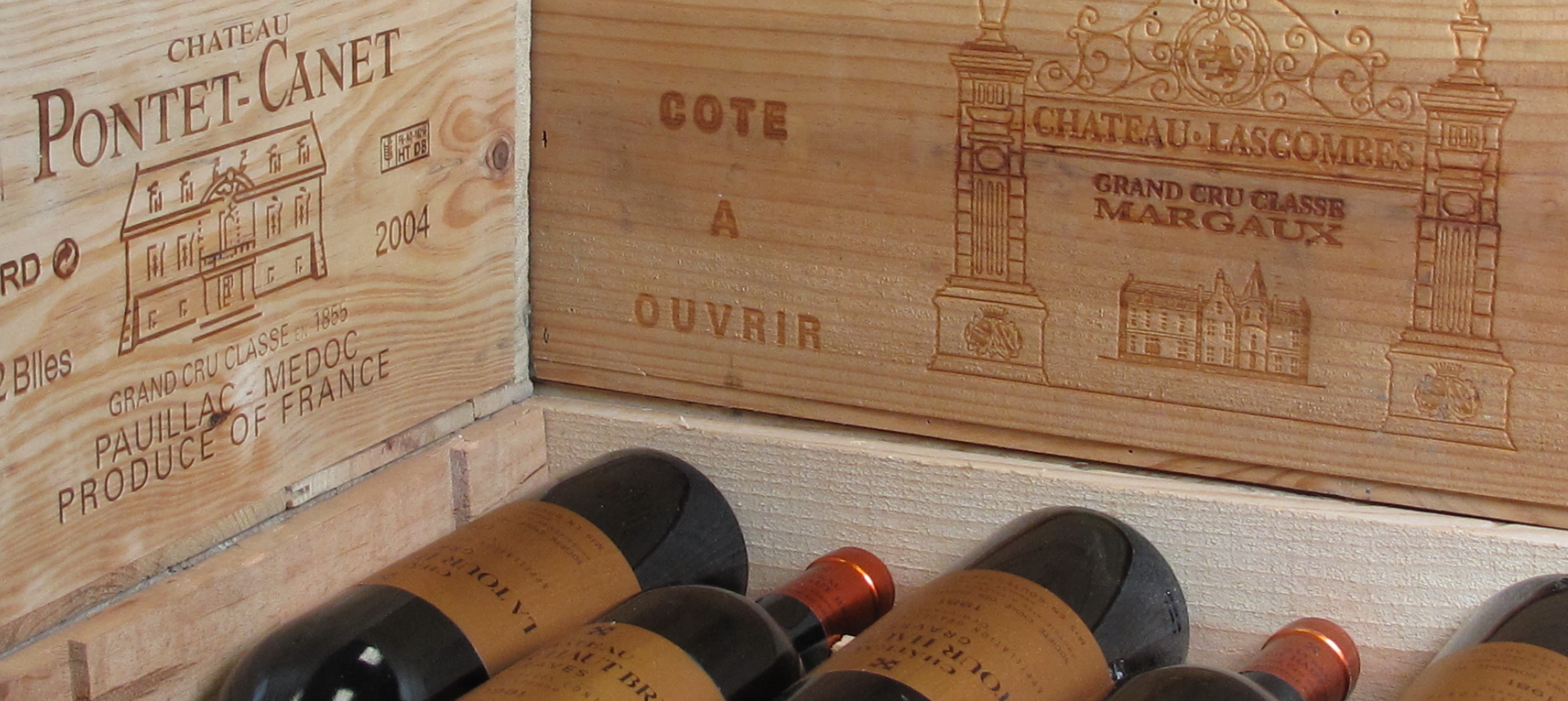 Whether you are storing your wines for personal consumption or investment, it is vital that they are held in perfect conditions in a secure environment with appropriate insurance.
Provenance
With top wines fetching such high values, the provenance of wine (the ability to prove where it has come from and where it has been) affects the resale value. Wine that has a history of being stored in ideal conditions commands a premium over wines with lesser provenance.
Storage conditions
Customers' wines are held in ideal conditions at Octavian's underground cellars at Corsham, Wiltshire, UK. These have been specifically developed to provide the ideal environment for the long term maturation of fine wine. Stocks are held 60 feet underground in a dark, vibration free, temperature and humidity-controlled environment that is accepted as the premium storage facility in the world.
Customer records
All wines are stored in the WineSafe account at Octavian, Corsham. Each case of wine is identified by individual "HMRC Rotation Number". In this way the warehouse guarantees that each case that is receipted into storage on behalf of customers is the exact same case that is received by the customer when it is called off.
Insurance
Customers' wines that are physically held at Octavian are covered by Octavian's insurance policy at replacement value. Given the enormous rise in value of fine wines in recent years this is an extremely important consideration for our customers.
Easy access to your records
Storing your wine professionally, either under bond or duty paid provides great convenience and peace of mind. You will always know where your wine is and be able to see what you have in total at any time. Even wines purchased En Primeur via Davis Bell McCraith are shown on your stock list. In addition, if you purchase wine En Primeur from another wine merchant but intend to store it in your WineSafe account, please let us know and we will add the information to your WineSafe stock list. Please note however that liability for these wines rests with the wine merchant from whom you have purchased the wines until they physically arrive into the WineSafe account at Octavian.
Financial security
WineSafe is a totally separate limited company and does not hold or trade in any stock. The only liabilities relate to storage charges. This means that even if Davis Bell McCraith were to go into liquidation for any reason, your wines could not be seized by the liquidator.
Valuations
Where we have been advised, the initial cost price per case is shown on your stocklist. Market values are available on request. In due course valuations will be automated.